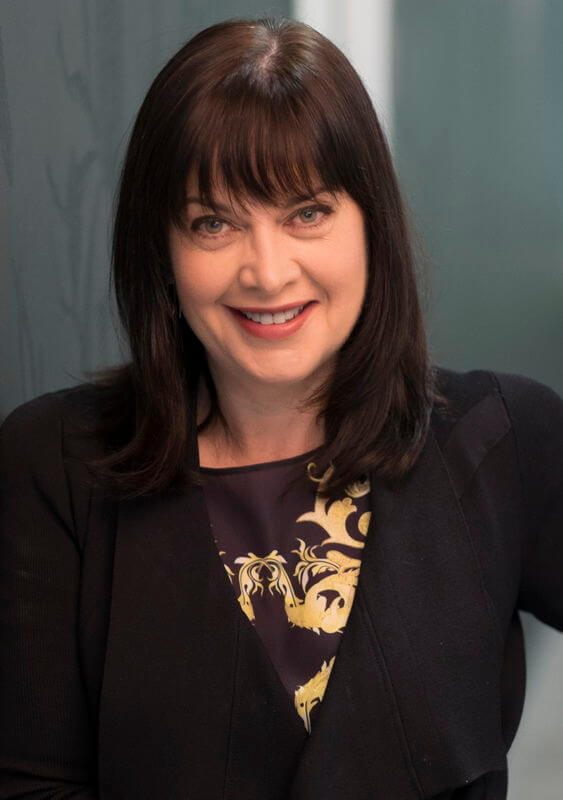 Dr Shelley Rowlands
Shelley is an obstetrician and maternal fetal medicine specialist. She is accredited to deliver your baby at the Epworth Freemasons Hospital, St Vincents Maternity Hospital, France Perry House and the Royal Women's Hospital, Melbourne.
Shelley received her medical degree (MBBS) from Monash University in 1985 and her qualifications in obstetrics and gynaecology (RANZCOG) in 1995. In 1999, she was the first obstetrician in Victoria to qualify in maternal fetal medicine. She is also qualified in obstetric ultrasound and works in private ultrasound practice at East Melbourne Ultrasound.
Read more
Shelley is a consultant in maternal fetal medicine at Melbourne's Royal Women's Hospital. She teaches undergraduate medical and midwifery trainees, postgraduate obstetric trainees, and maternal fetal medicine specialist trainees through the Royal Women's Hospital, the Epworth Freemasons Hospital and the Royal Australian and New Zealand College of Obstetricians and Gynaecologists.
Shelley is actively involved in research and ongoing education and maintains an up-to-date evidence based practice.
Her areas of interest include:
maternal medical disorders, including diabetes, hypertension, autoimmune disorders and cardiac disease
multiple pregnancy
problems in past pregnancies
fetal problems including growth restriction, fetal developmental abnormalities and isoimmunisation
vaginal birth after caesearean section
pre-pregnancy consultations.
Outside work, Shelley likes to spend time with her family, read, play the cello and sometimes fit in some exercise.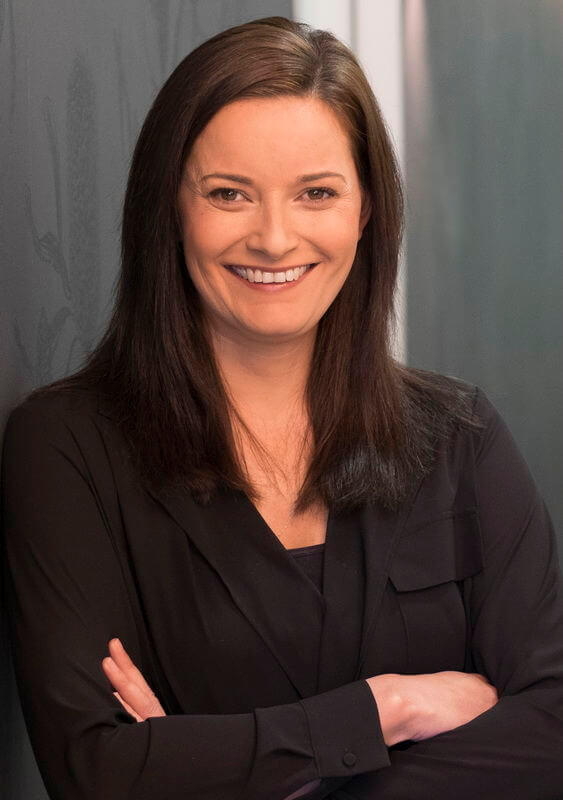 Prue Hartley
During your pregnancy, you will meet Prue many times. Prue specialises in preparing women for motherhood and helping parents to become families. She aims to provide pregnant women with high level consistent and evidenced based information. This enables you to make informed choices during your birthing and early parenting.
Read more
You will usually have two formal antenatal visits with Prue (each lasting around 40–60 minutes), including an antenatal check. Prue will focus on the physical and emotional side of your pregnancy. You can explore many topics at these visits, including your pregnancy and birth expectations, the type of birth that you would prefer, and how you can prepare for it. Prue can address many other concerns and help reduce your anxiety. Prue can also answer your questions informally at other times throughout your pregnancy and postnatal period.
Prue's work in hospitals with women during birth and in the postnatal period fuelled her passion for antenatal education. Prue developed a unique educational birthing workshop that promotes active birth. She is an enthusiastic teacher of the EMOG birthing workshop, which is informative, interactive and fun.
Prue is married and has a son, Max. As one of six children herself, she loves being part of a large family and enjoys spending her weekends and holidays with her family and friends.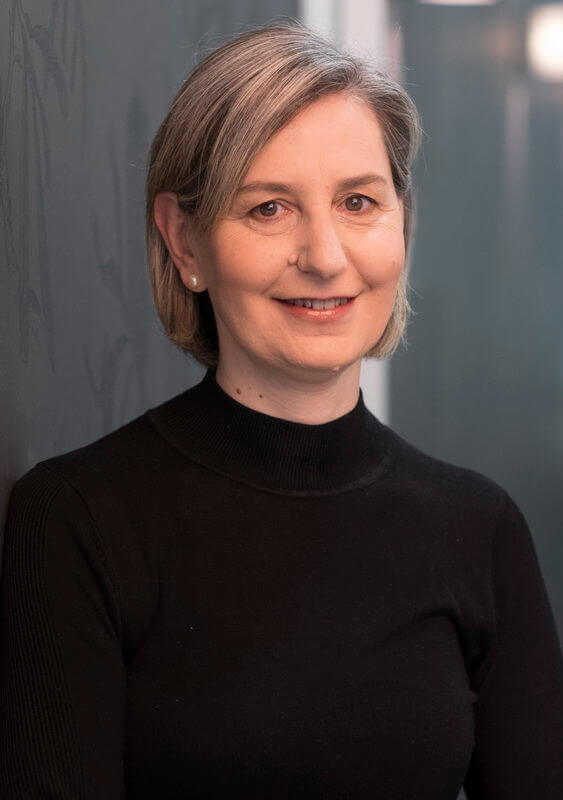 Helen Savoia
Helen completed her medical degree at the University of Melbourne and her haematology qualifications with the Royal College of Pathologists of Australasia in 1997. She trained at the Royal Melbourne Hospital and with the Australian Red Cross Blood Service, where she specialised in Transfusion Medicine.
Read more
Since 1998, Helen has worked at the Royal Children's Hospital and at the Royal Women's Hospital as a consultant in both laboratory and clinical haematology. Helen is currently the Director of Laboratory Services and Head of Clinical Haematology at the Royal Children's Hospital.
Helen has an interest in education and teaches haematology trainees, obstetric trainees and midwives in obstetric haematology. She has an appointment as Honorary Fellow with the University of Melbourne and is an examiner in Haematology for the RCPA.
Helen is a haematologist who focuses on haematological problems affecting mothers during pregnancy, the fetus and newborns.
Helen maintains an up-to-date evidence-based practice and her main areas of interest include:
alloimmunisation affecting red blood cells and platelets
thrombophilia and pregnancy complications
venous thrombosis
patient blood management
prenatal risk assessment for thalassaemia carriers.
Outside of work, Helen enjoys family time with her husband and four children.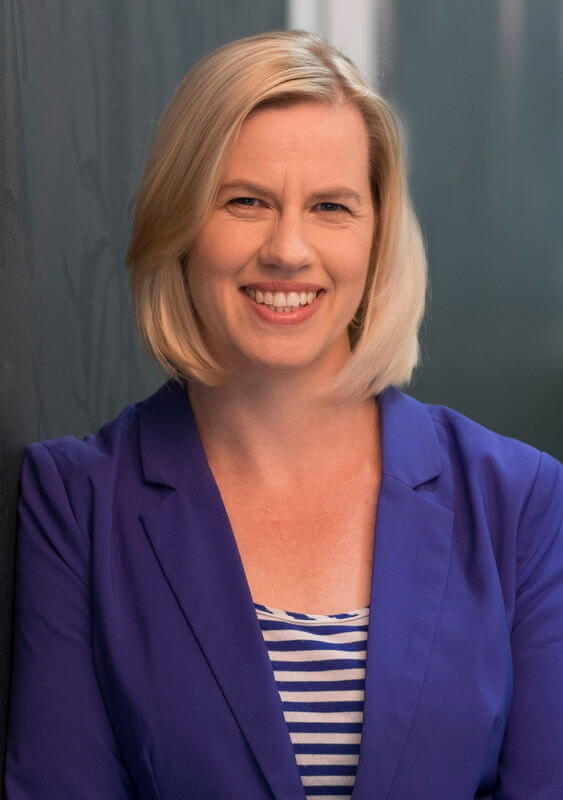 Dr Briony Cutts
Briony is an obstetric medicine physician and haematologist. She achieved her fellowship as a physician and pathologist in 2012. In 2011 she received the Haematology Society of Australasia's Young Investigator Award which enabled her to work with international experts in her areas of interest (antiphospholipid syndrome and venous thrombosis in pregnancy) at Guy's and St Thomas' Hospital in London.
Read more
Briony also works as a haematologist and obstetric medicine physician across other major Melbourne metropolitan hospitals including the Royal Women's, Box Hill and Sunshine hospitals. She is involved in teaching haematology and obstetric medicine to physician, pathology and obstetric trainees, obstetricians, gynaecologists and midwives.
She is published in peer-reviewed journals, is actively involved in research and presents at conferences both nationally and internationally.
Her areas of interest include:
Maternal medical disorders, including diabetes, hypertension, autoimmune disorders and cardiac disease
Thrombosis in pregnancy/IVF
Bleeding disorders in pregnancy
Pre-pregnancy counselling
When she is not working, Briony likes to spend time with her family, go to the theatre and when weather permits scuba dive.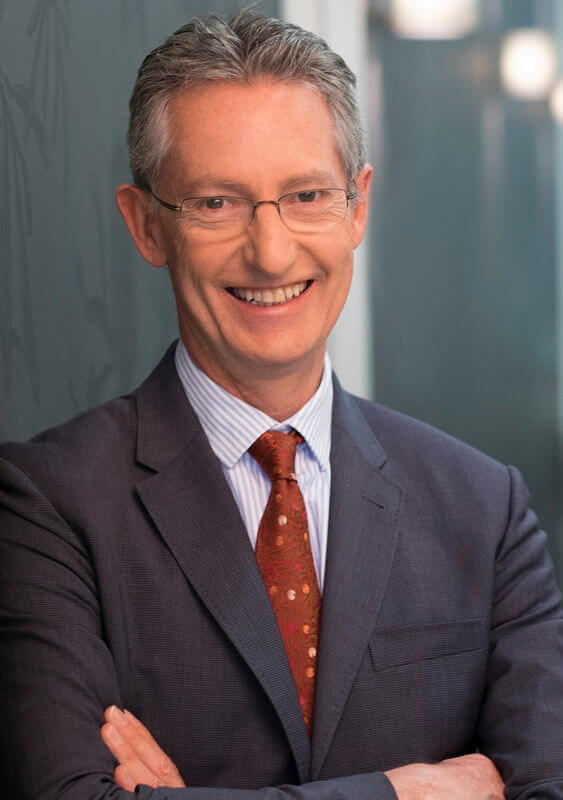 Dr John Negri
John is an obstetrician on the EMOG team. In addition to this he has an interest in general gynaecology. John has an appointment on the menstrual disorders unit at the Royal Women's Hospital and is actively involved with the provision of emergency gynaecology services at the Royal Women's .
Read more
He has expertise in both laparoscopic and open surgery. His interests extend to addressing abnormal pap tests and contraceptive advice including insertion of devices such as Mirena IUDs, Implanon and permanent sterilisation techniques.
Appointments can be made by calling EMOG on 9416 1205.
Tomasia Guterres
Tomasia is our Admin/Receptionist
Read more
Tomasia can assist you with any administrative matters or questions you may have when you are with EMOG.